So they have a new one, and looking at some of the translations, I can pick out that it boasts that it doesn't dry out, or at least not as much as their other lotion. Maybe if there is enough interest then ToyDemon can get it for us?
Virgin Loop The Master Lotion 400ml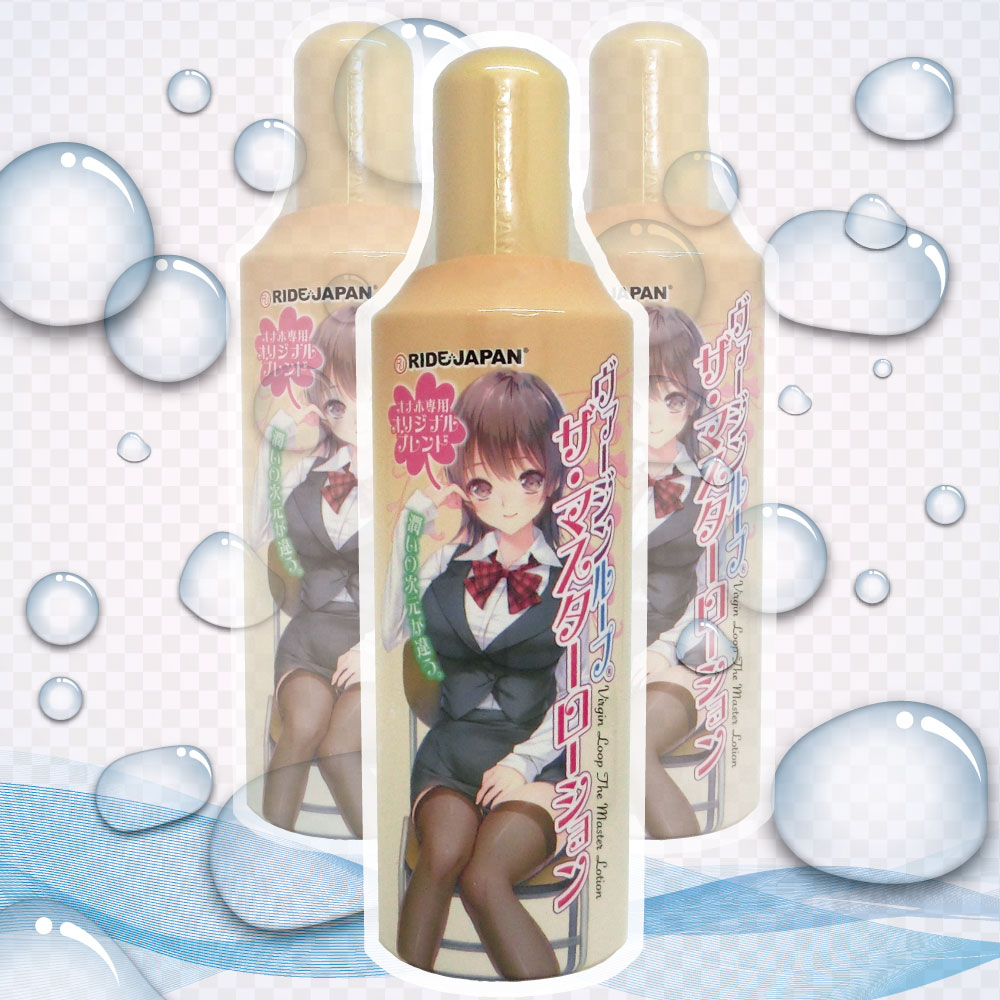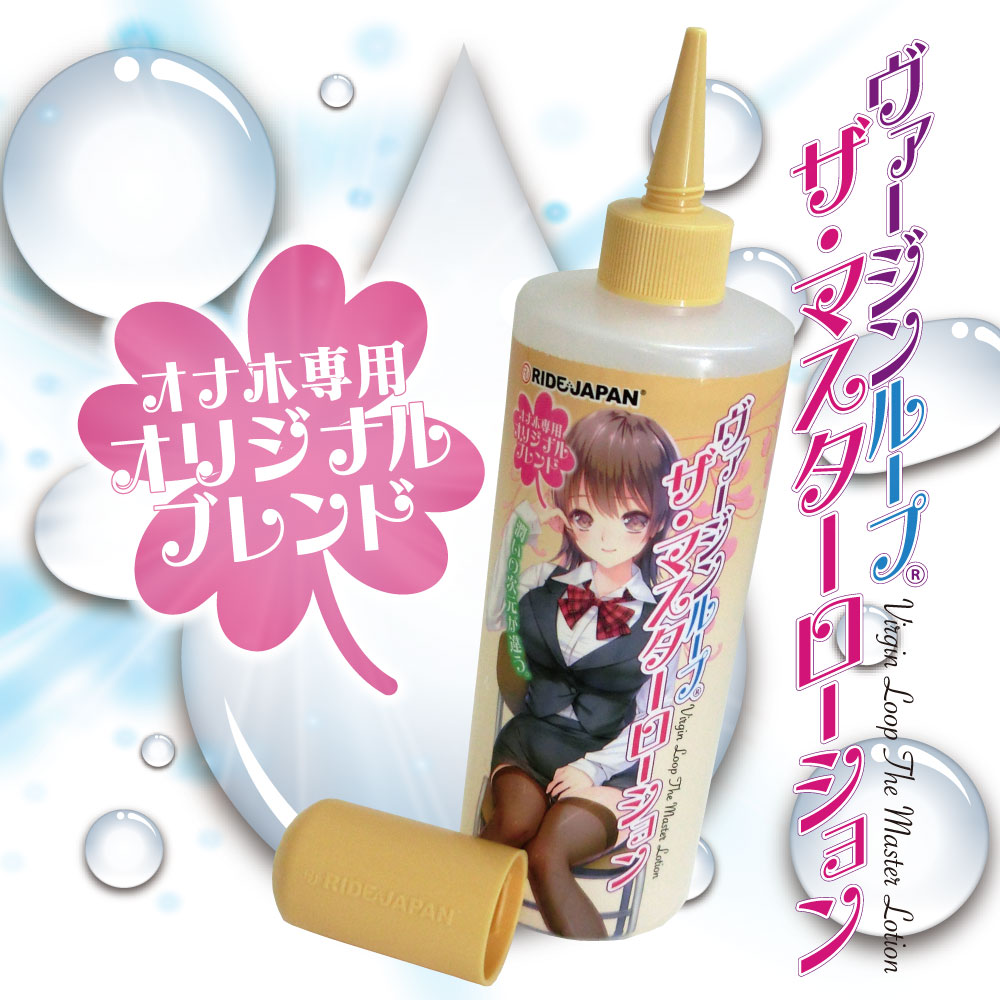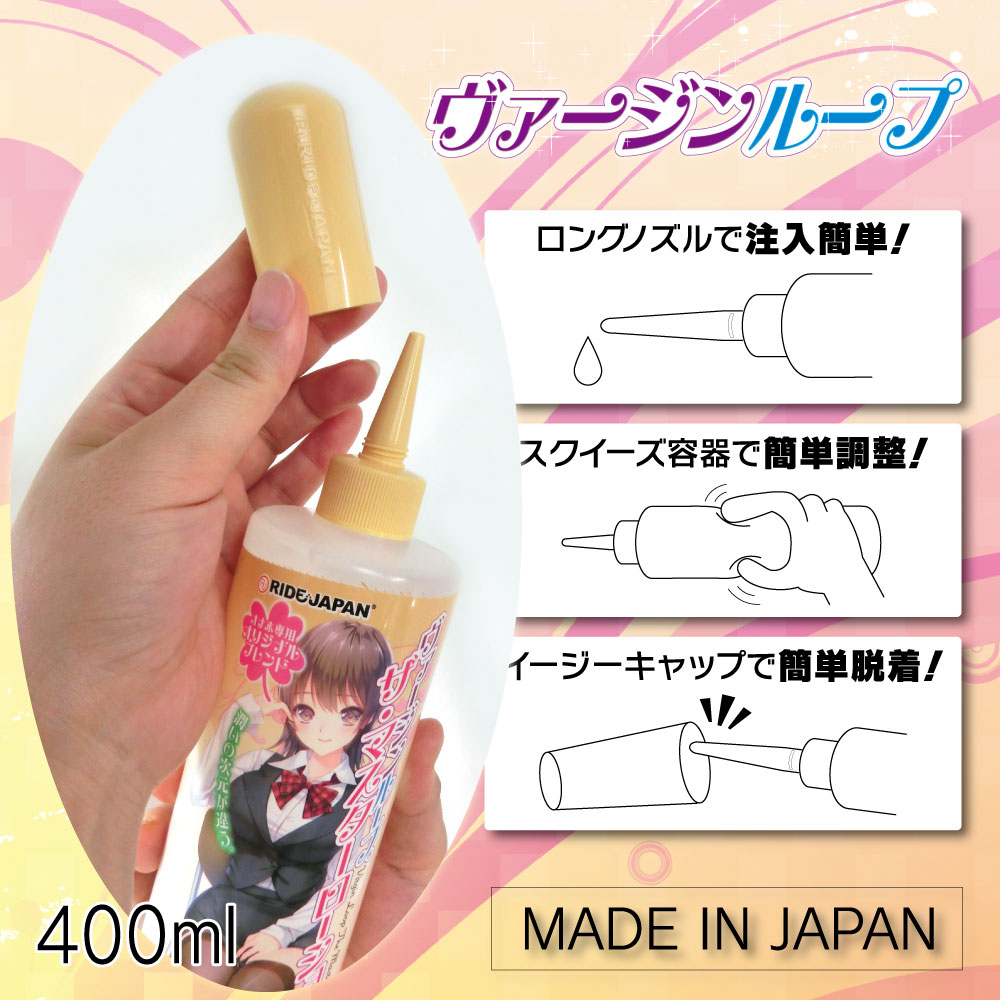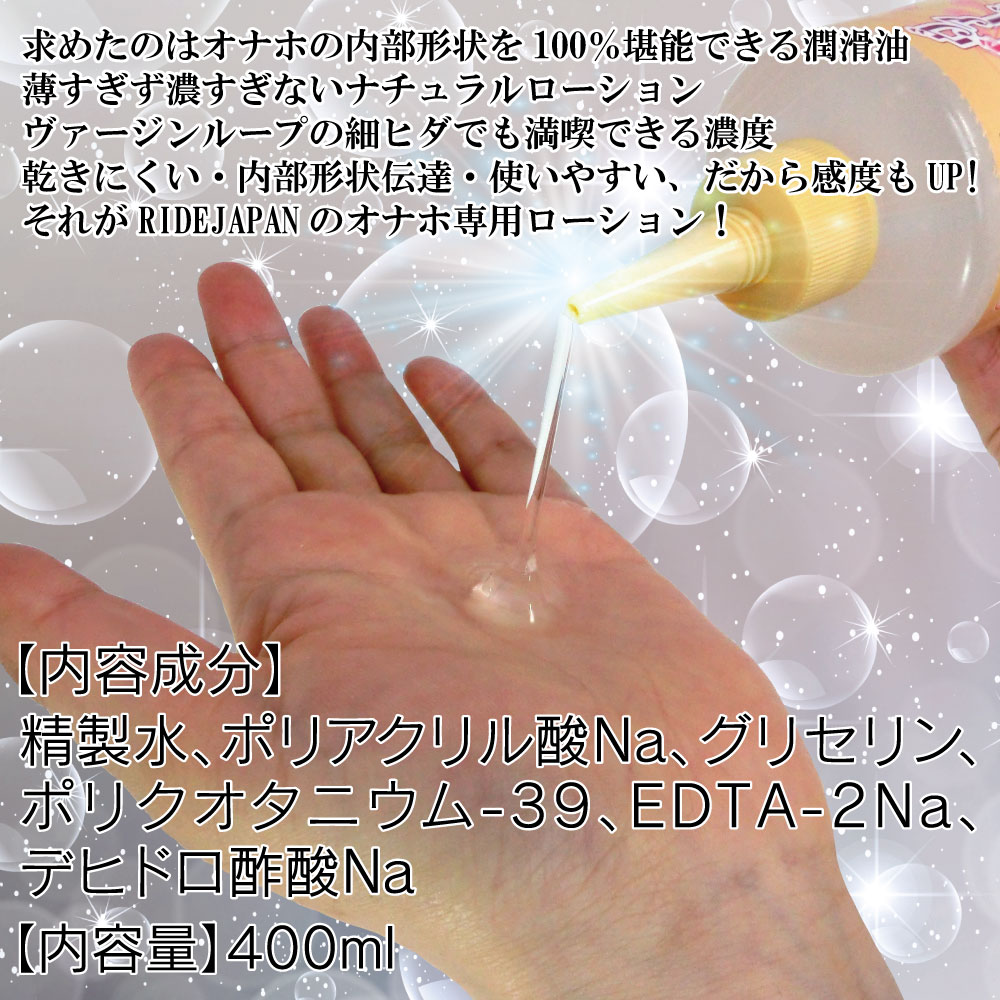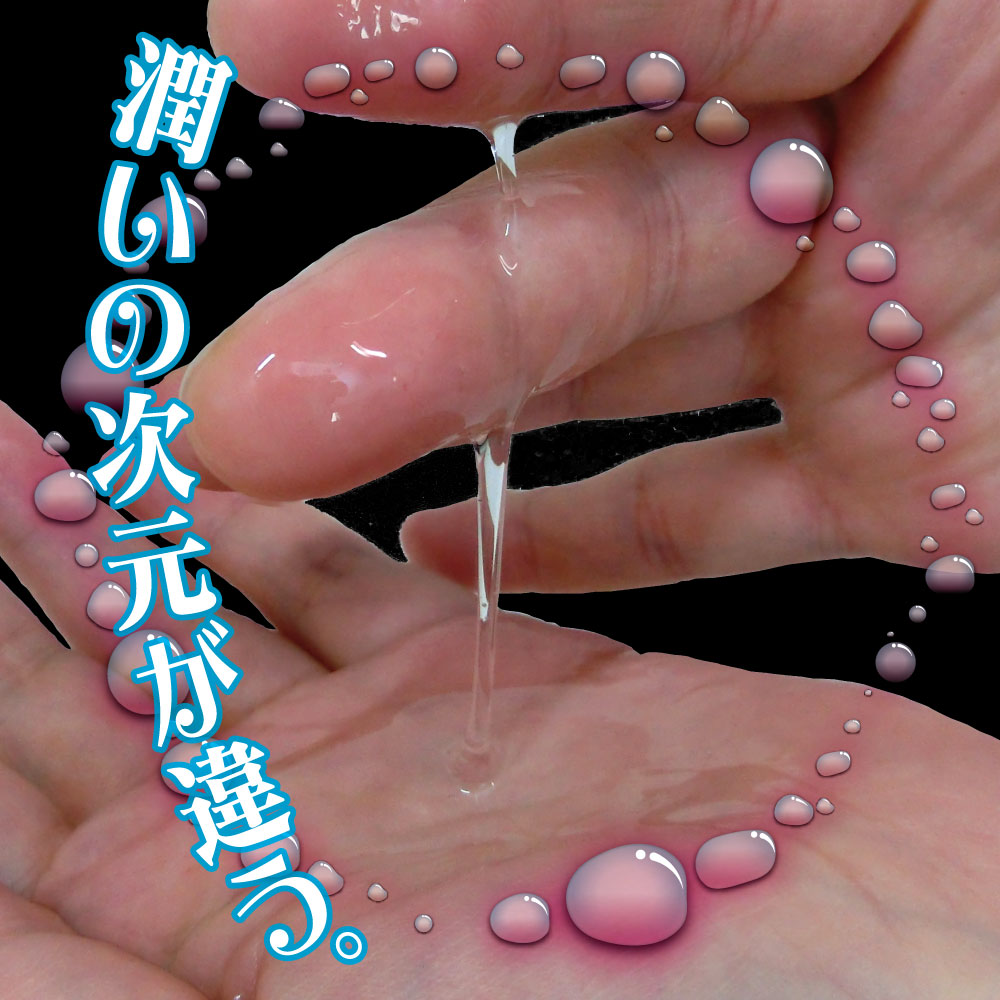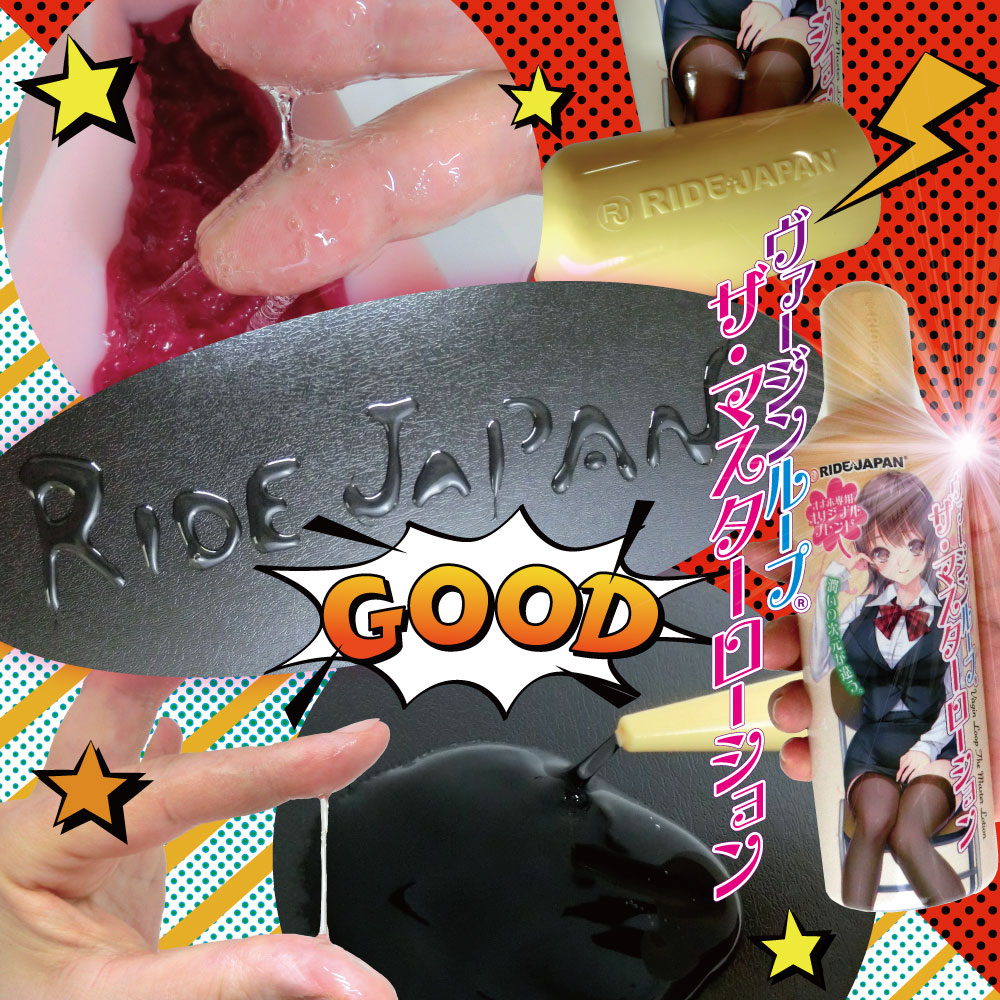 Would You Like To Try Ride Japan's Newest Lotion?